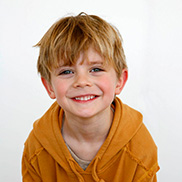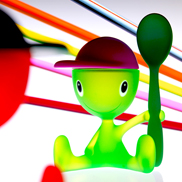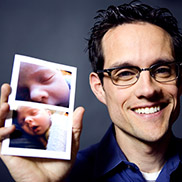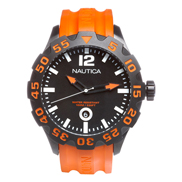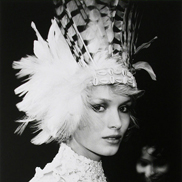 Cheeky Little Monkey is a full service creative facility that offers a vertical method of production for our client's benefit, both fiscally and creatively.
Our extensive professional experience in the photography industry, advertising agencies and internal marketing departments means we deliver the best options for each booking.
As a one stop shop, we provide the expertise, a high quality of service and great attention to detail, in exchange for an invoice, with no added or hidden extras. Look no further.
Production

we will efficiently organize your entire project from concept to completion

Art Direction

with our experience you can rest assured of the results

Digital Capture

who better to handle your workflow than our resident scientist?

Photography

from still life to presidential portraits, there's nothing our in house photographer can't handle

Cinematography

we've got you covered from branding, industrials to commercials

Retouching

quality and prices that work with your budget

File Management

did we mention the scientist?